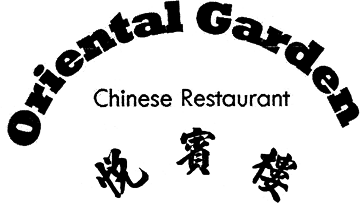 This site is for the LOGANVILLE location at 4132 Atlanta Hwy.
" Please be aware that adding a tip after processing this transaction will result in the addition of another transaction. The Pre-Tip transaction will be voided and drop off your account within a few days. The post-Tip transaction will be the true transaction . Adding a tip before this current transaction is processed will avoid this "
Oriental Garden
Authentic Chinese Cuisine! We offer take-out & delivery. Off of US Hwy 78, across the street from Home Depot.
99%
of 247 customers recommended

Hours of Business

Sunday - Thursday

11:00 AM - 9:30 PM

Su,Mo,Tu,We,Th 11:00-21:30

Friday and Saturday

11:00 AM - 10:30 PM

Fr,Sa 11:00-22:30

Carryout Hours

Sunday - Saturday

11:30 AM - 8:30 PM

Delivery Hours

Sunday

11:30 AM - 8:00 PM

Monday - Thursday

5:00 PM - 8:00 PM

Saturday

11:30 AM - 9:00 PM

Asian,Chinese,Soup,Seafood,Noodles